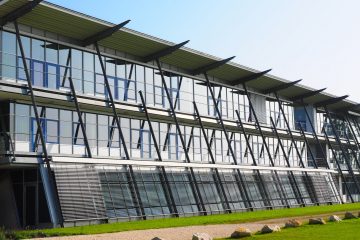 Solar Power Advice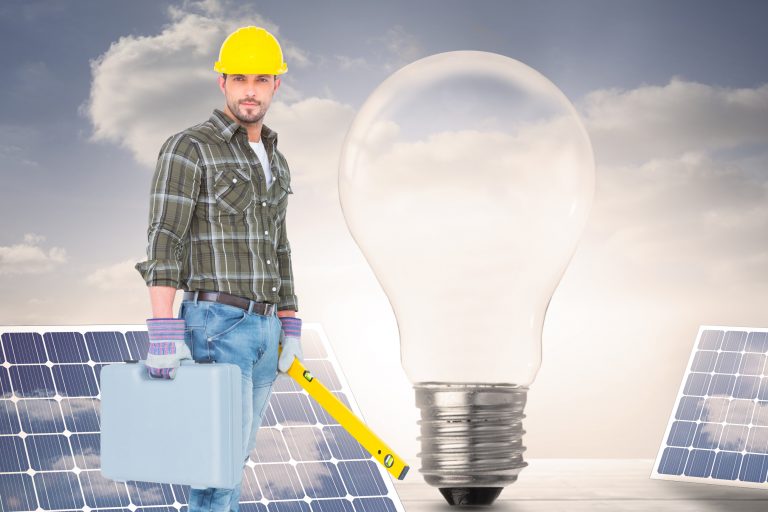 With over a time of understanding, Australian Solar Centre has assembled a broad knowledgebase of industry driving items and has created associations with Global Leaders to bring their clients the best quality products at the most competitive costs having all the options to buy on cash or even on ZERO upfront payment.
HOW DO I GET STARTED?
WHAT MAKES A GOOD SOLAR SYSTEM?
Purchasing a Solar Systems resembles most other substantial buys you may make for your family and business, as in you by and large get what you pay for. We would suggest purchasing high calibre solar panel that are additionally suited to your correct needs. Less expensive system may cut the underlying consumption, yet low-quality systems can cause electric shock and electrical fires and are more averse to "go all the way".
FINDING THE RIGHT SOLAR SYSTEM COMPONENTS
When looking for solar systems and its components you will see there are heaps lot of choices available, but you need to select the best which suits your need. every home or business have different energy consumption requirements and availability of space to fit the system on top, we'd prescribe utilizing a respectable provider with a demonstrated reputation and ensure you aren't purchasing cheap imitation items from an online store or maverick installer with restricted understanding. It's not incredible for a smaller company to sell cheap stuff and for time being it might work but at later stage it won't work well and won't last as long.

We at Australian Solar Centre have on board CEC accredited installers as well as technical consultants who are available at your door steps to assess and analyse your requirement and after that will be in a better position to suggest a suitable system which can give return on your investment within shortest possible time as well as brings heaps of savings for a much longer term.
SOME PRACTICAL ADVICE FOR CHOOSING COMPONENTS
The quantity of panels that should be purchased relies upon the rating of the solar power system that is required, your budget and the space that is accessible for installation. Your present energy bill is additionally a helpful manual for analysis what sort of system you may require for your home or business.