WHAT WE OFFER
WE OFFER DIFFERENT SERVICES
WE DO AWESOME WORKS, SOME OF OUR PROJECT HERE.
There are obvious benefits of choosing the top solar company in Sydney - the Australian Solar Centre. Experience top-notch solar solutions that save money and the environment. Our rock-solid team provides unique solutions, considering your budgets and financing options for your home or business. Go solar with confidence today!
See All Projects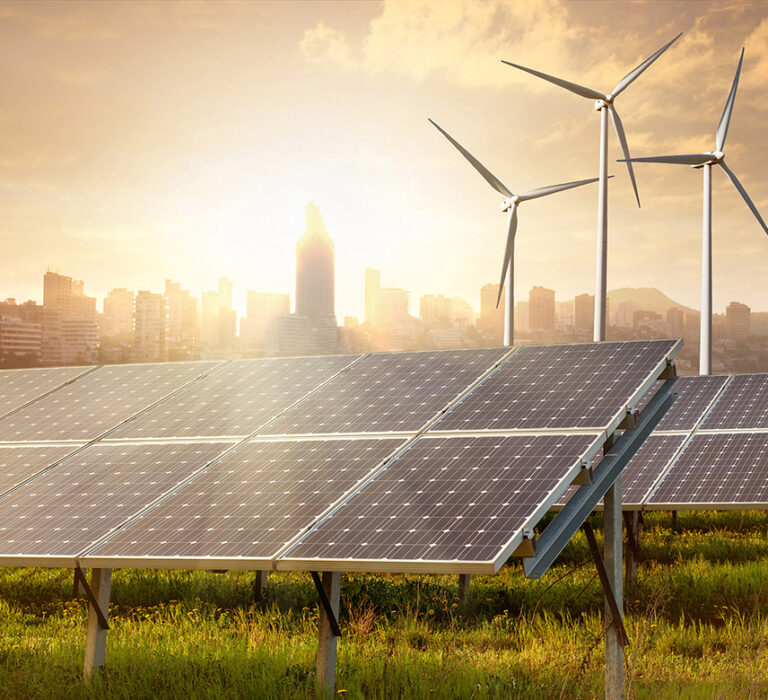 WHY CHOOSE US
WE OFFER DIFFEREN SERVICES
Equivalent lifetime trees planted
FROM IDEA TO REALIZATION
SERVICES WE PROVIDE
WE OFFER DIFFERENT SERVICES
Our Youtube Channel
Some of our solar installs. We will be making more..
OUR TRUSTED BRANDS
We work with top quality brands in the industry.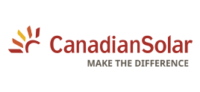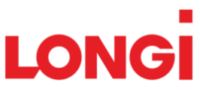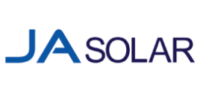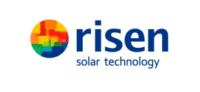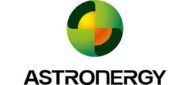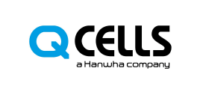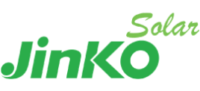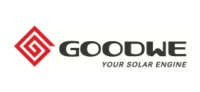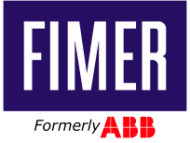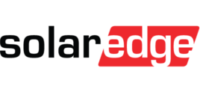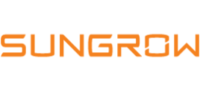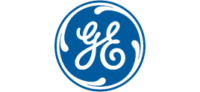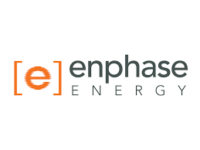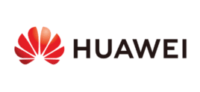 WHAT PEOPLE SAY
OUR TESTIMONIALS
---
5 stars all round. We always wanted solar but never had the money to pay for it outright. After a knock on the door we got one of their senior consultants round who explained everything from start to finish. The warranties were market leading, the customer service was excellent and the reduction we have seen in our power bills has been tremendous
---
Had my solars put on today morning. Team was lovely & they looks great. Can't wait to have my savings. Thanks you team Aus Solar
---
We would just like to thank Christian and his team for a great job supplying and installing our Air conditioning and heating. With our mother needing care and moving in, it was necessary to ensure we had a comfortable and safe environment
---
Very happy with the way they helped us from start to finish of the set up. Their customer service gave us all the information we required on the spot, very informative and knowledgeable!
---
The whole team had been really professional and did really good job. We installed solar system for two houses and the whole process was done really quickly ( a week before the proposed date). Guys did a great job. I would highly recommend them.
---
6 months ago I installed 6.4kw solar panels a year ago by Australian solar centre ( Canadian panels and goodwee inverter) It's really worth for me and also saved electricity bill I am very happy with the team which was done the job perfectly and also especially thanks to Shane
---
After taking quotes from 4 different companies, I choose ASC to design and install solar for my house. Since last year I have just paid $40 on my electricity bill. Happy to recommend ASC.
---
Excellent response, value and service right from the start of my interaction with Omer and team leading upto, during and post installation. We had a weather related installation delay which was rescheduled promptly, and carried out with no issues. 10.8kw system, working with zero issues. Contrast vs other operators that wanted to sign me up on the first phone call and then kept spam calling repeatedly. Highly recommend this team.
---
We had a 12kw solar system with micro-inverters installed on our property late 2019. These guys were really good, advice was spot on, and execution was flawless. A month ago, the Clean Energy Regulator contacted us and offered a free audit of the installation, and the outcome of the review was that it was installed professionally and they had no adverse finding about any of the works carried out. No hesitation in recommending them!
---
Omer and his team did a great job, they respond quickly to questions, and very informative. There is an accident during the installation, but the team responds quickly and professionally, we are impressed, highly recommend this team.
---
Unbeatable in price, solar panel and inverter quality and installation quality. Omer organised a 3phase Fronius inverter and Trina honey panel 6.6kw system installed for $1000 less than the closest competitor. I have an electrical background so during installation I inspected the work on the roof, inside the ceiling cavity and couldn't fault the quality of work by the installers. Our system was installed, up and running within 6 days of signing the contract.
---
Finally awesome customer service I can appreciate! Aside from the obvious motivation, the sales representative was very helpful in answering all my questions to my satisfaction.