NEW AND BETTER
Residential Solar System Installer Company in Sydney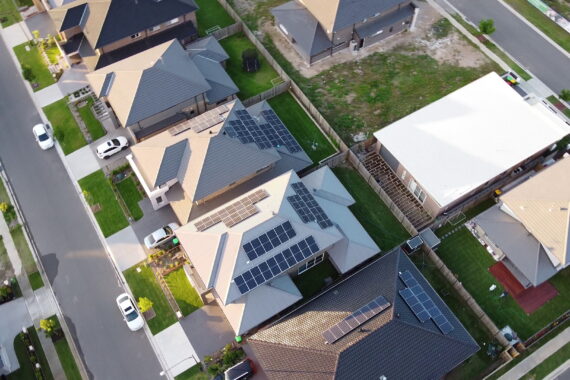 Are you looking for a reliable and experienced residential solar installation company in Sydney, Australia? Look no further! With over 8 years of combined experience in the solar industry, we specialize in providing turnkey solar PV solutions to our customers. From concept to finalization, we are dedicated to helping you achieve your energy goals and maximizing your savings.
Our team of solar experts will work closely with you to assess your energy needs and objectives, ensuring that we design a tailored solar solution that suits your requirements. We understand the importance of accountability, which is why we enable internet monitoring in most of our solar PV plants. This allows you to track the performance of your system and ensures that it continues to work efficiently for years to come.
Many of our satisfied residential customers have experienced significant savings on their electricity bills. On average, households can save up to 50% with a standard 6.6 kW solar system. In some cases, it is even possible to eliminate the electricity bill completely with a larger capacity system, provided there is enough space available.
To learn more about our residential solar power systems and get a personalized quote, please give us a call. Our solar expert will be happy to assist you and help you determine how much you can save. Join the renewable energy revolution and start enjoying the benefits of solar power today!