NEW AND BETTER
Power factor Correction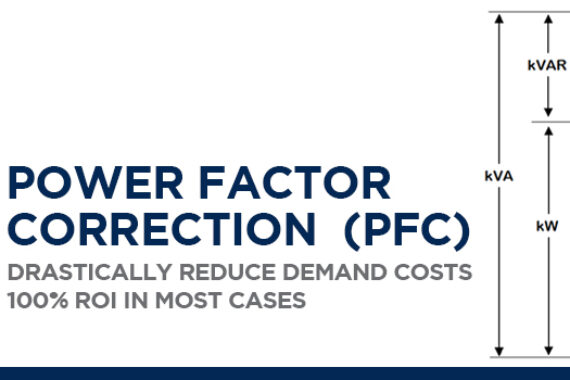 More power, less froth
Power factor is a measure of how effectively your equipment at your site uses electricity. In technical terms, it is the ratio of the working power (kW) to the apparent power (kVA) supplied to your site.
Think of a glass of beer, made up of amber liquid and froth. As you pay for the whole glass of beer, you want more of the amber liquid and less froth to get value for money. Poor power factor is like a beer with too much froth, with the froth representing wasted energy, and money.
The amber liquid represents working power (kW on your bill). This is the power that performs the actual work and can be harnessed to create heat, light or motion. Think of this as the satisfying liquid in the beer you've paid good money to drink.
The froth represents reactive power (measured in kVAr). This power maintains the electromagnetic field that makes some equipment run. Think of it as the froth on the head of your beer – while it's a good thing to have, it's not as satisfying as the amber liquid.